We're excited to kick off our first monthly round-up of the most anticipated or requested cars generating some behind-the-scenes buzz this month. Since we're fortunate enough to work directly with many of the major automotive manufacturers, we often get to hear firsthand what is piquing interest within their R&D departments or on their testing grounds. Here's what we're seeing this month.
+++
2020 Kia Telluride – people can't seem to get enough of this practical, stylish, three-row SUV. MotorTrend named it their SUV of the Year and Car & Driver awarded it a 5/5 rating, one of their "10 Best," and Editors' Choice. Pretty unbeatable at that price point (which starts at around $32K). We have two in our current fleet.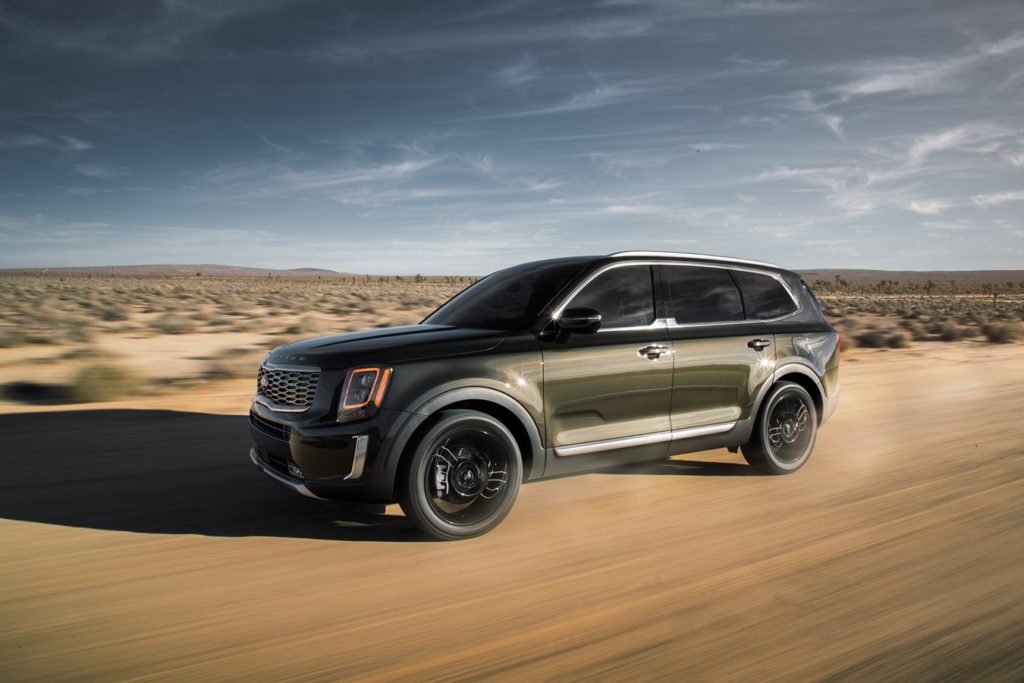 2020 Tesla Model X – as autonomous driving features will only continue to gain greater popularity, it's no wonder Tesla reigns king … for now, anyway. We currently have one Model X in our fleet.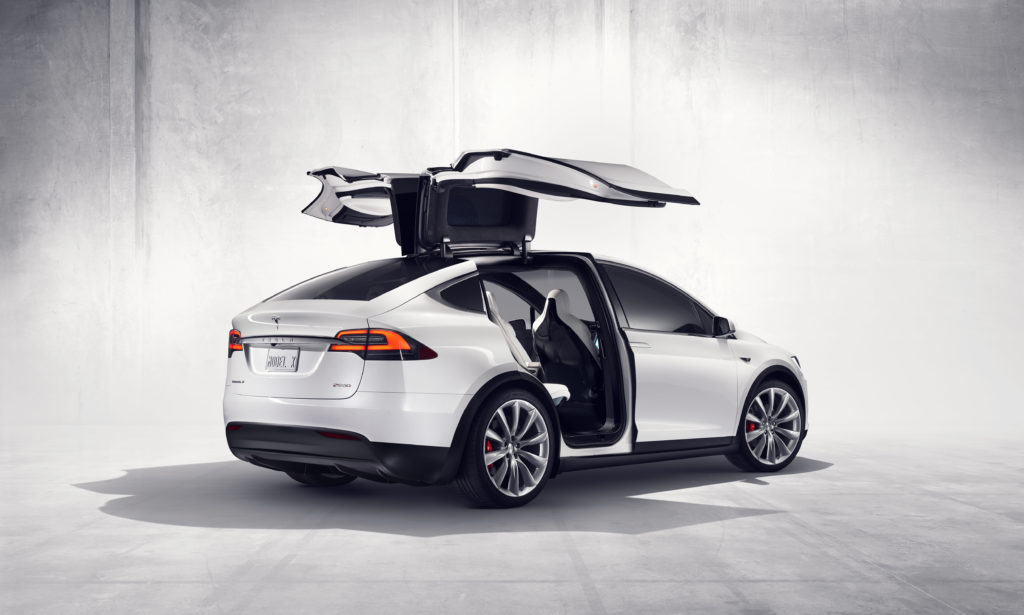 2021 Kia Seltos – while it may or may not be your favorite compact SUV, we definitely can't ignore Kia's newest little engine that could. With major branding at the LA Auto Show and an emotional Super Bowl commercial starring Raiders running back Josh Jacobs, the Seltos is making a significant splash … especially in that poppin' Starbright Yellow.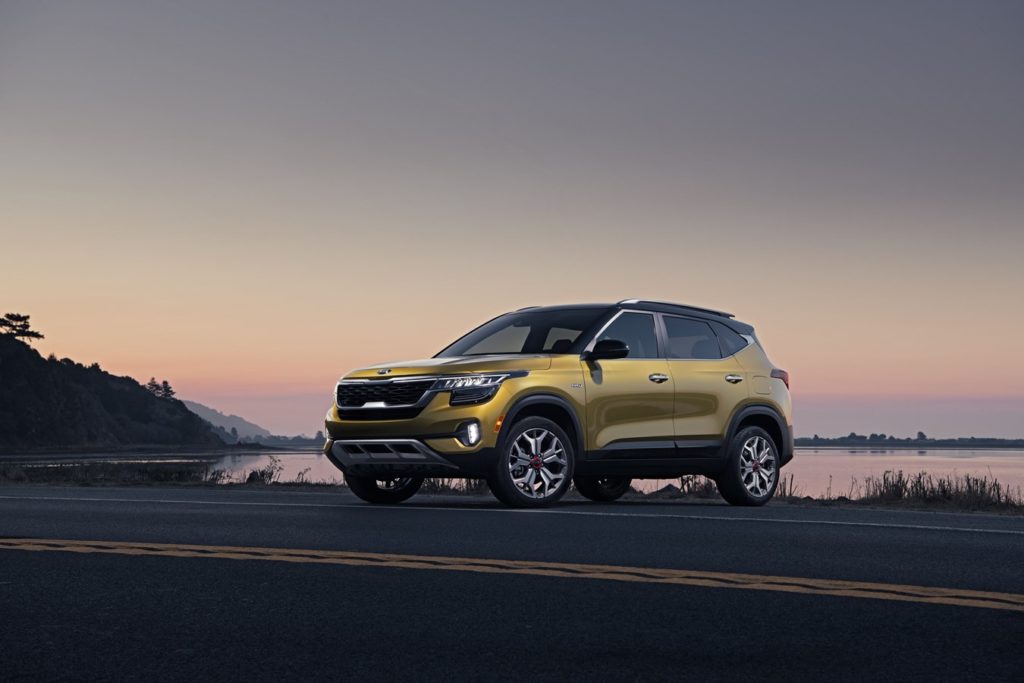 +++