ONSITE SUPPORT
WE'RE YOUR AUTOMOTIVE ALLIES. DELIVERING CUSTOM ONSITE SERVICES WHEN YOU NEED IT MOST.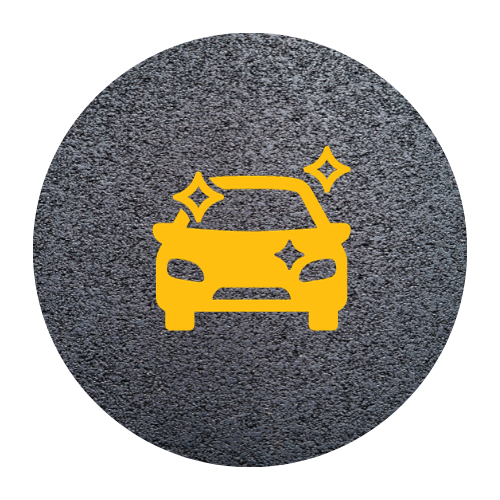 Interior & Exterior Detailing
We bring our detailing experts to you – for events, photo shoots, focus groups and more.
Our experienced team can load-in and stage any vehicle in any location to your exact specifications.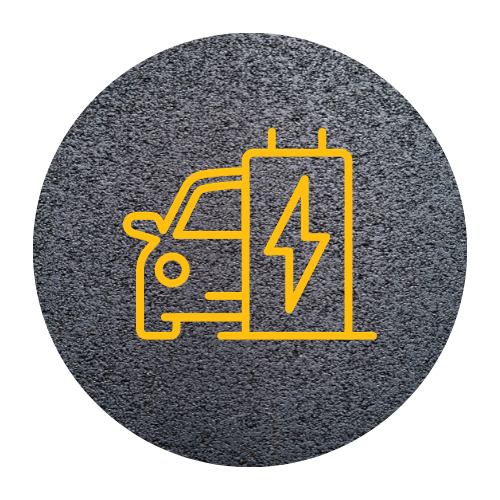 Fueling / Charging Assistance
We'll keep your fleet fully charged (or fueled) and ready at any time.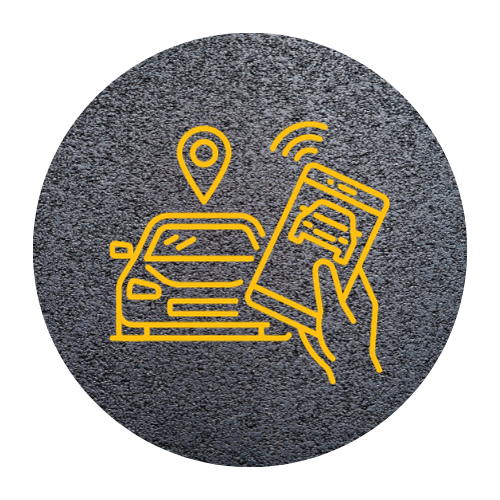 Telematics & Connectivity Assistance
With our telematics expertise, we guarantee a seamless connectivity experience.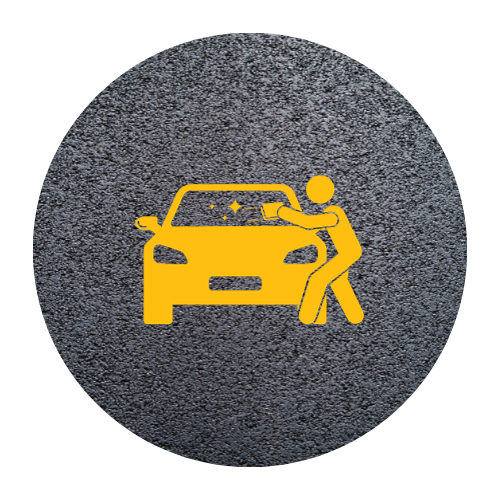 Our team will maintain pristine vehicles before, during and after each event.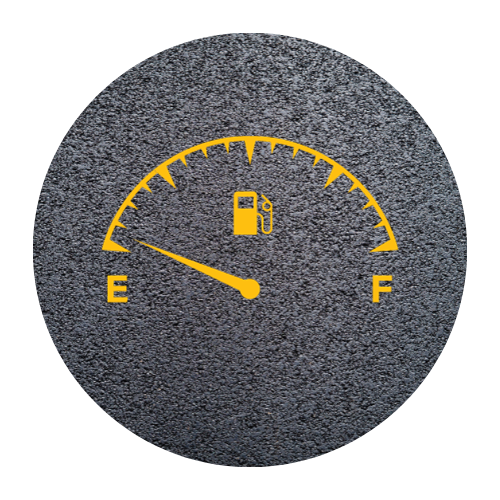 Many venues will not allow a fueled vehicle to enter, let our experienced team take care of it.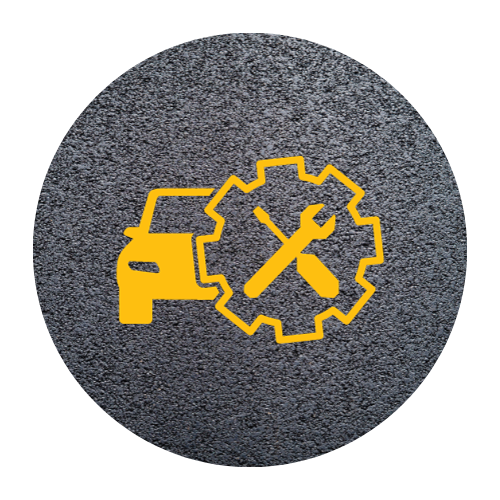 Our team can remove or mask any unwanted branding and logos, a must for most market research studies.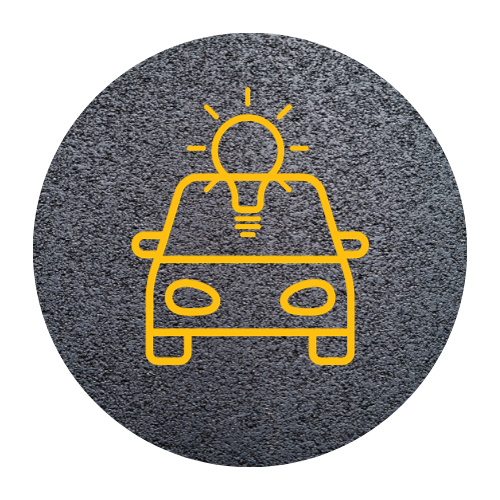 Draping & Interior Lighting
Ideal for car reveals and focus groups when vehicles (or parts) need to be unveiled or highlighted.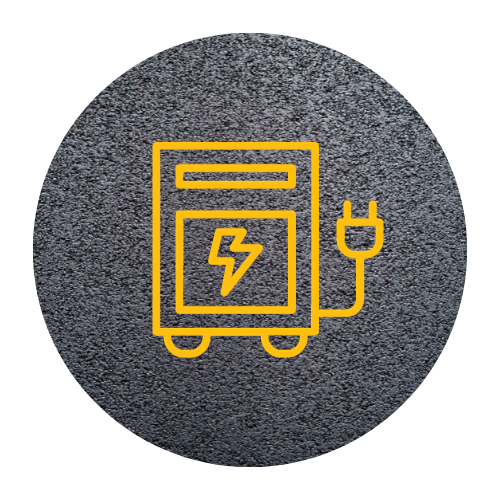 Ensure uninterrupted power for vehicles and equipment.