Another month, another opportunity to share trends observations. While it has been a bit of a mixed bag in terms of vehicle requests, there has been a noticeable interest in upcoming fall releases. Given the upheaval of 2020, looks like we're not the only ones looking forward to an exciting season of completely redesigned vehicle launches. Here's what made the list this month.
+++
Acura TLX – The all-new 2021 Acura TLX is slated to arrive Sept. 28, and production has begun in Ohio (according to Car & Driver). We've been thinking of this redesign as the "more" version. Longer, lower, faster … better? We hope so. Dubbed the "Seven-Second Knockout," the new TLX definitely adopts a more aggressive style than its predecessor, noticeable from its wider and lower stance (its wheelbase is a full 3.7" longer) and flared rear fenders. We can't wait to get behind the wheel. Hopefully sooner rather than later.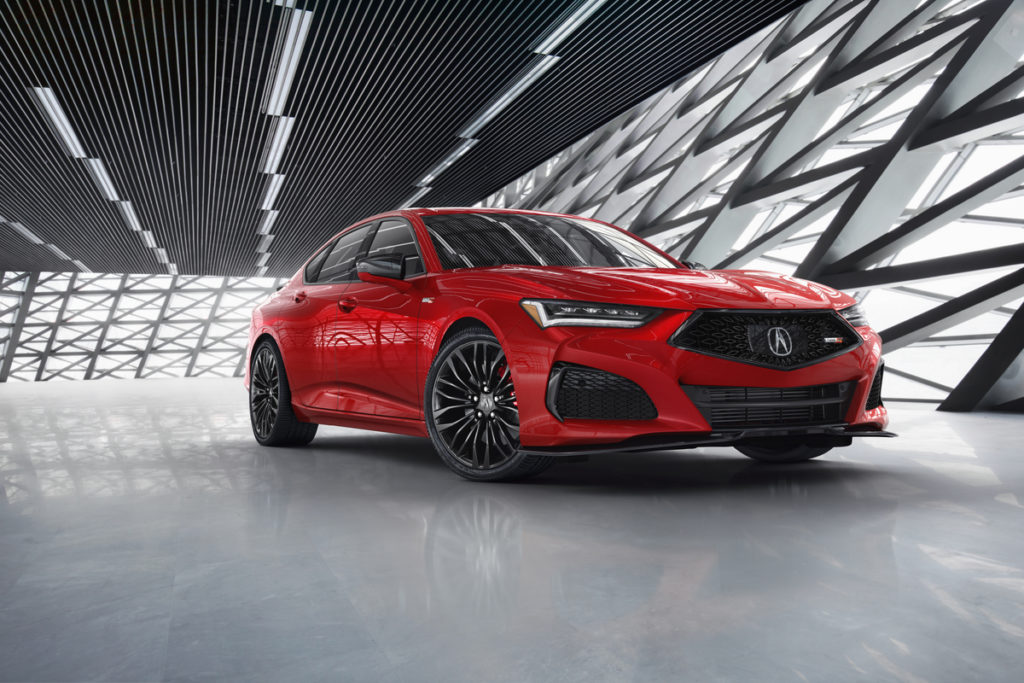 Kia K5 – What was once the Kia Optima is now the Kia K5. Even though we're not always crazy about the whole letter-number-sequence thing, the change has it fall in line with Kia's global naming strategy. OK, makes sense. What is surprising is the glowing early reviews. Automobile Mag says it's "one of the best looking four-doors under $50,000" and "looks just as great inside." Car & Driver calls is "gorgeous," "a legitimate head-turner," and boasts a "truly luxurious interior." CNET's RoadShow dubs it "Optima, optimized." And due to the K5's eye-catching exterior, Motor1 writes, "we'd say the K5 is actually the new best-looking car in the class (sorry, Mazda6)." All in all, we think it will be a winner for someone looking for a stylish car that won't break the bank.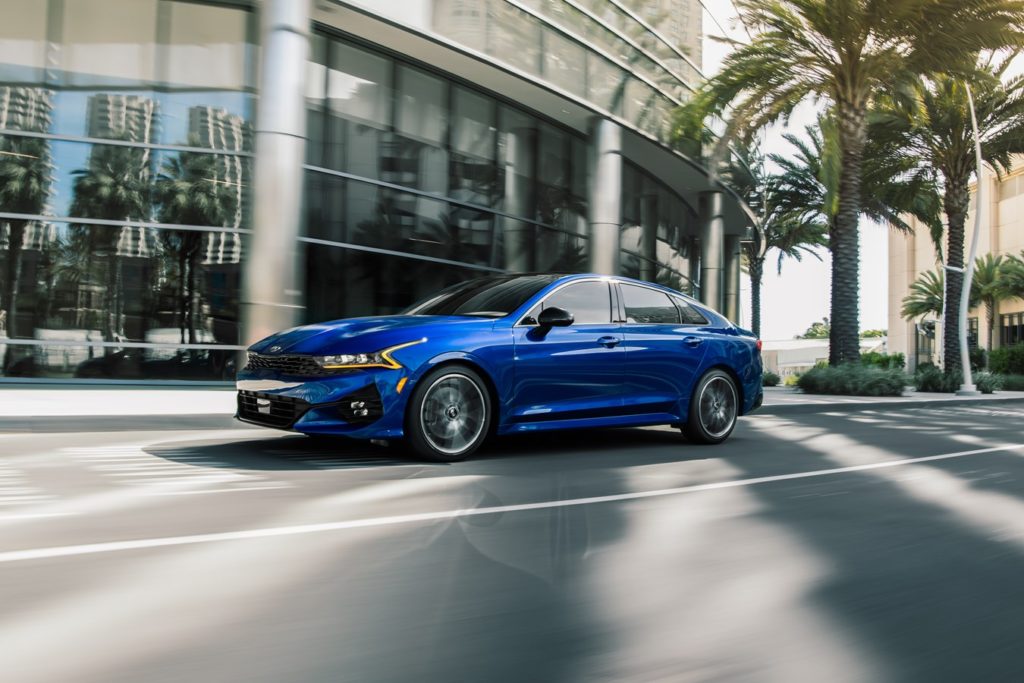 Toyota Sienna – Have you seen the new 2021 Sienna? You almost can't miss it. Definitely the anti-soccer-mom minivan. The new Sienna is completely redesigned with a bold, somewhat aggressively styled, frontend. And if that wasn't surprising enough, Toyota will only be offering it as a hybrid model. Earlier versions came with a 3.5-liter V-6 engine, but only an estimated 21 MPG. The new hybrid will have two electric motors, paired with a 2.5-liter gasoline, to produce 243 horsepower and an EPA-estimated 33 MPG. Seems like a fair MPG/horsepower trade-off, and with the higher MPG we may start seeing more of these in the ridesharing sector or in the driveway of a business commuter.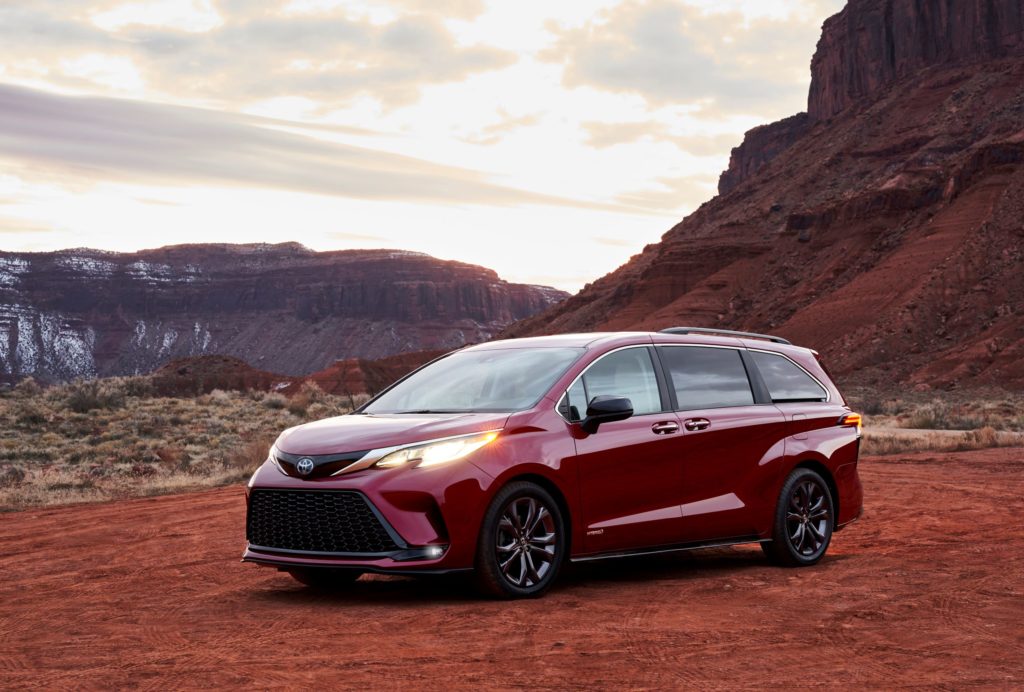 2021 is shaping up to be an exciting year for vehicle launches, don't you think?
+++