Wow. What a doozy of a year. We don't know about you, but we sure are looking forward to putting this one behind us as we eagerly look forward to 2021. In reviewing the vehicles that topped our list this month, we noticed a handful of luxury vehicles for Ride & Drive or competitive training events were key in driving any noticeable trends. Here's what topped the list.
+ + +
Cadillac Escalade – With the all-new Escalade hitting the streets, Cadillac is making the bold claim that "the future has arrived." With available Super Cruise – Cadillac's answer, and some may even say demise, to Tesla's Autopilot – drivers can go hands free with its advanced driver assist technology. But really, it's all about that beautiful, curved OLED screen. The newly redesigned SUV features a 38" curved display – an industry first – and claims to have twice the pixel density of a 4K TV. Motor Trend raves about the luxurious interior, calling it "stunning." We're excited to report that we'll be adding a fully equipped Escalade with Super Cruise to our inventory very soon.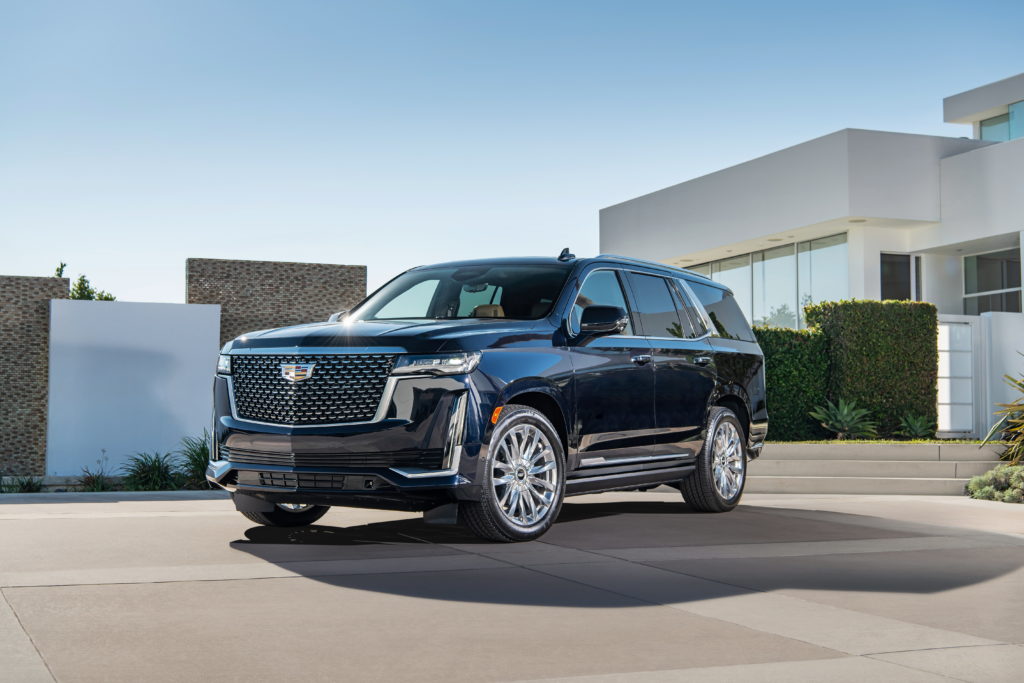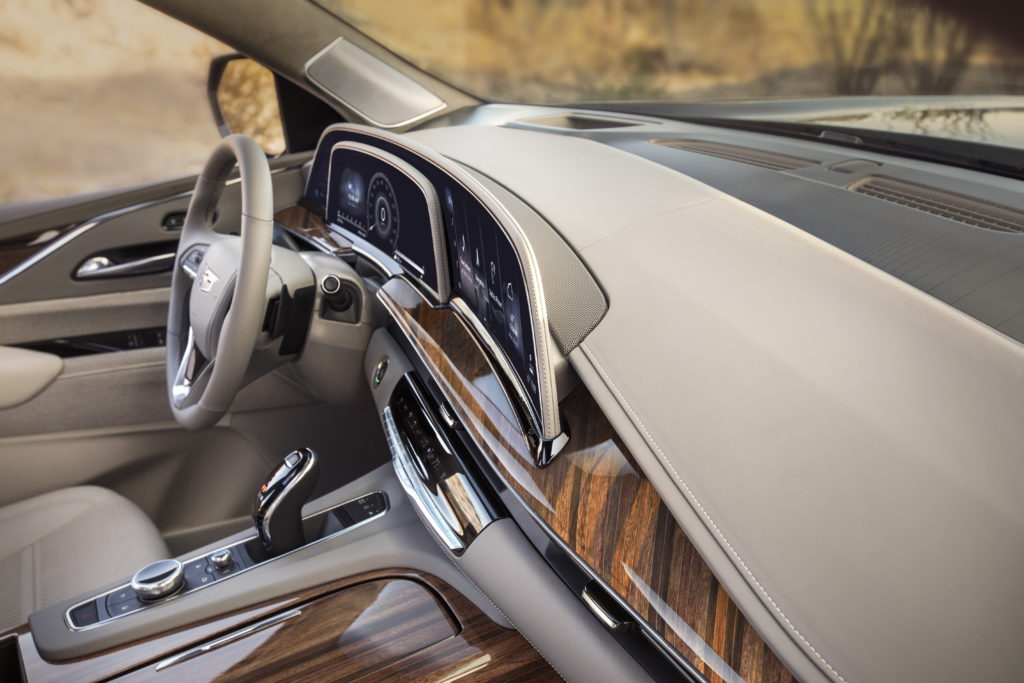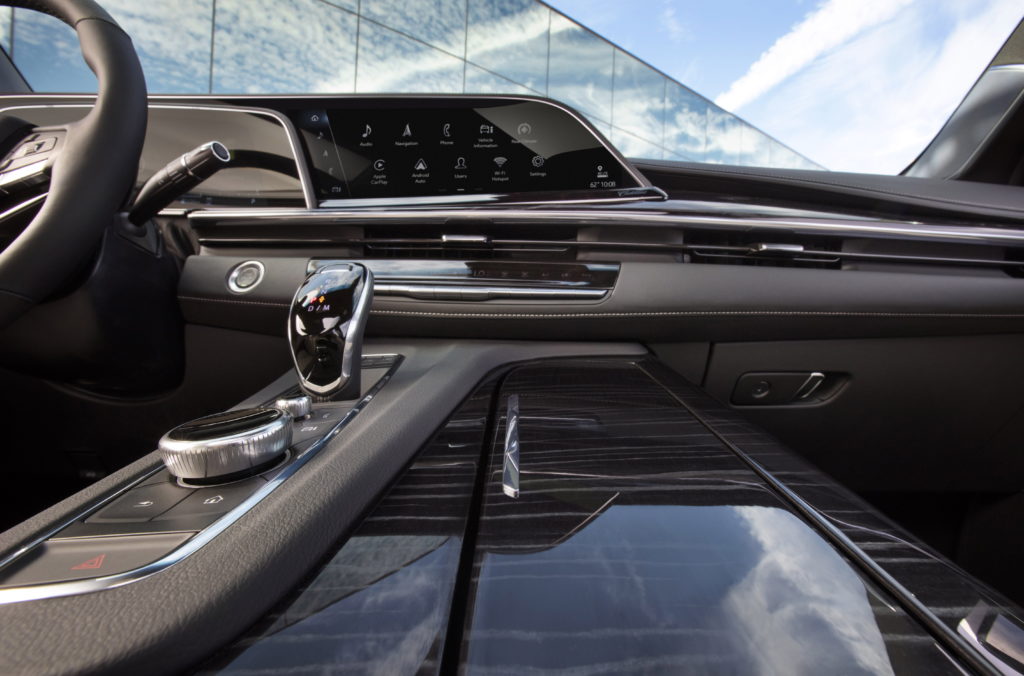 Acura RDX – The premium sport crossover may not be the most prestigious in its class, but it wins some brownie points for the turbocharged engine and all-wheel-drive system. We're fans of the panoramic moonroof and some new tech additions like the Key by Amazon In-Car Delivery. This isn't the first OEM to launch and highlight the feature, but it looks like Acura is the latest. CNET's RoadShow liked the new 2021 RDX for it's "sharp handling and sharper style."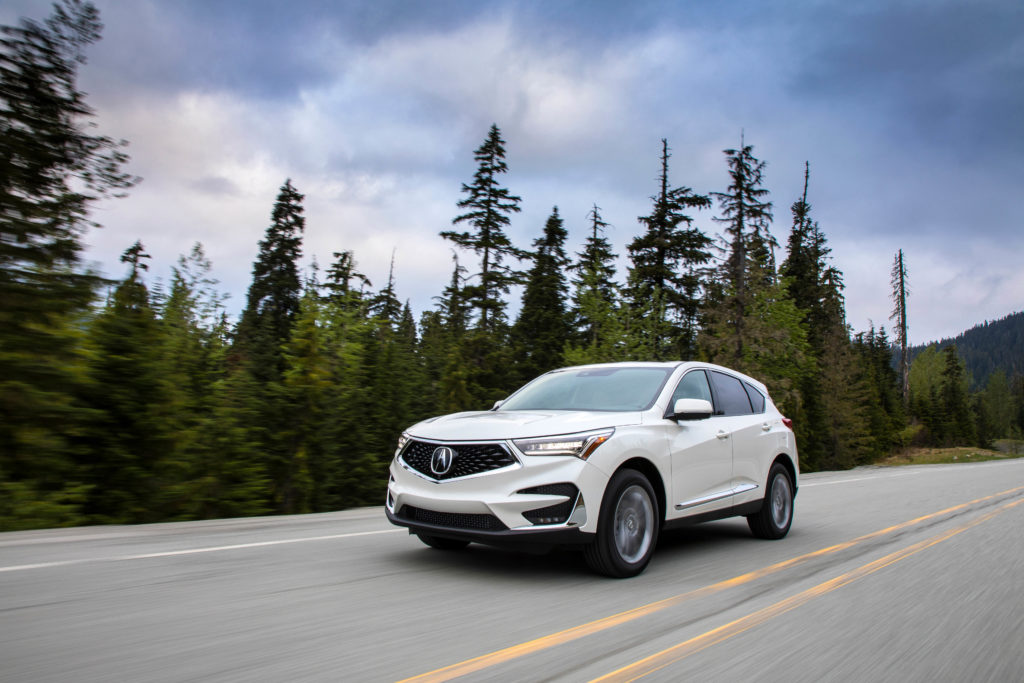 Audi A8 – When it feels like so many of our requests are EVs, trucks or crossovers, it's a welcome change of pace to see sedans filling our inboxes. Likely used for a competitive training event, the A8 is one of the higher-end luxury performance sedans on the market, touting a standard 3.0-liter turbocharged V6 engine and is jam-packed with driver assist and infotainment technology features … and it should be at its hefty starting price of $86K. Car & Driver thinks it's perfectly matched for all those "restrained millionaires" out there.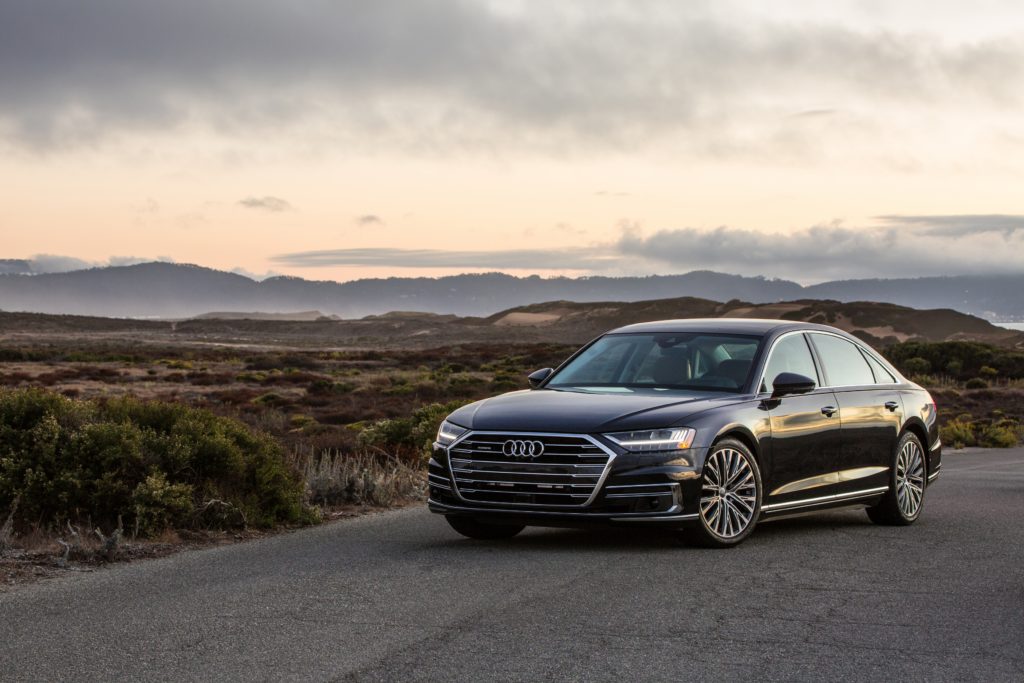 As always, even though we might not have a requested vehicle in our current inventory, our team of experts know how to get it. Contact us today if you had something in mind.
+ + +