Wow. We can't believe it was just a month ago we started this blog series … who would have thought that a mere few weeks later we would be living in a completely different world, facing a global pandemic? Nearly every industry and business on the planet is facing difficult times – and the automotive industry is no exception. While many of our clients' programs are being cancelled or postponed in order to follow safety guidelines and practice social distancing, we have noticed a trend that – while cautious – Research & Development remains to be relatively active … which is some positive news for the industry. Here are the vehicles that made the list this month.
+++
2020 BMW X5 – the brand's mid-size SUV is probably most known for its luxury and performance but those aren't the reasons we've noticed an uptick in requests for this model. The interest can likely be attributed to its Driving Assistance Professional Package. While this plus-up includes a lot of the seemingly now-standard features such lane assist, adaptive cruise control and side-collision protection, it also includes some new and interesting features. First, a traffic jam assistant with extended hands-free driving that utilizes a forward-facing camera opposed to relying on steering wheel detection. Next up is Evasion Aid which keeps the vehicle under control after an aggressive evasive move, and an optional Parking Assistant Plus feature that will self-drive the car into parallel parking spaces without driver assistance. But the thing we think is the coolest is the Back-up Assistant that will exactly retrace the vehicles most recent drive – in reverse! – for up to 165 feet.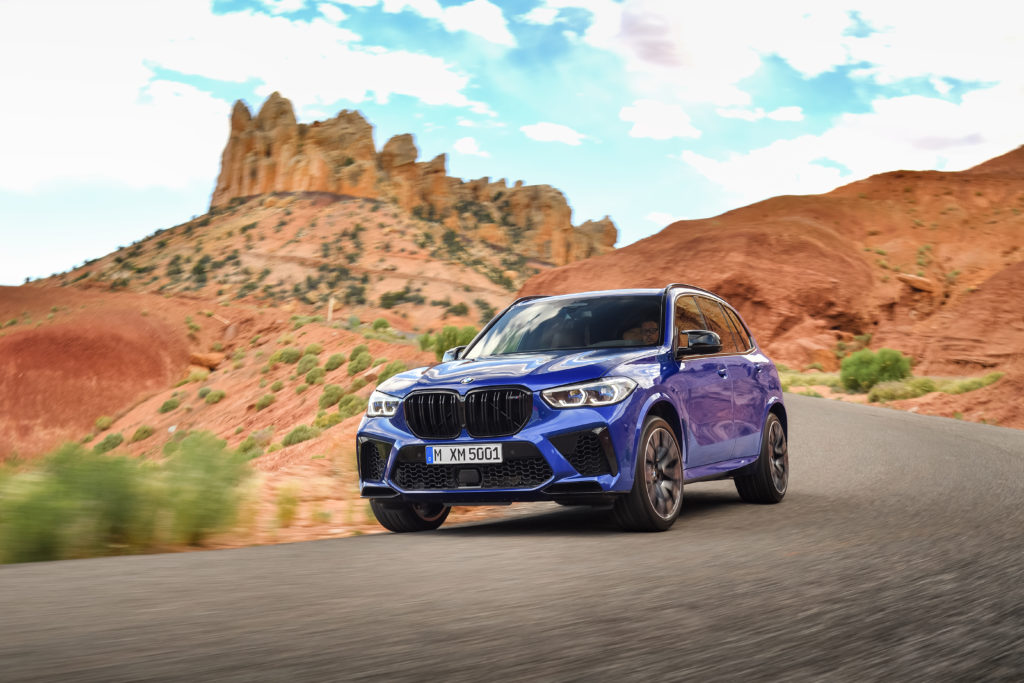 2021 Tesla Model Y – Tesla?! Again!? Yes, and at the risk of sounding like a broken record, this won't be the last time we talk about Tesla here. It's still seen as the industry standard for benchmarking and testing both electric vehicle and autonomous driving features. That said, we are excited for the imminent release of the anticipated Model Y. We expect to have our ordered unit in-house and available for rental very soon. Check out our inventory for the most up-to-date view into our current fleet.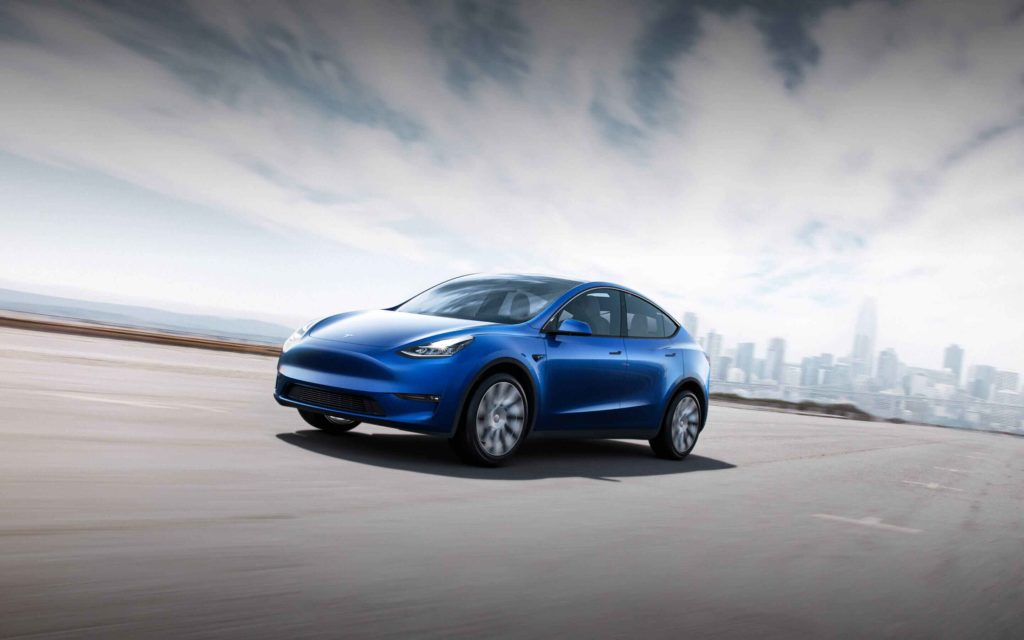 2020 Toyota Highlander Hybrid – another mid-size SUV tops our list this month – Toyota's category leader has been completely redesigned for 2020, with fun things like added cargo room and a refined interior with lightweight materials, but we suspect it's the enhanced safety features that is of interest to our clients and manufacturer's R&D departments. Autoblog notes it has earned a Top Safety Pick from the Insurance Institute of Highway Safety for its curve-adaptive LED headlights which come standard with the Platinum and Hybrid Platinum trim. And Digital Trends named the Toyota Highlander its "Best Hybrid SUV" for 2020 touting its low emissions and standard "Safety Sense" suite. Even during a tumultuous time for car sales, we suspect the Highlander will do well, especially when the market picks back up.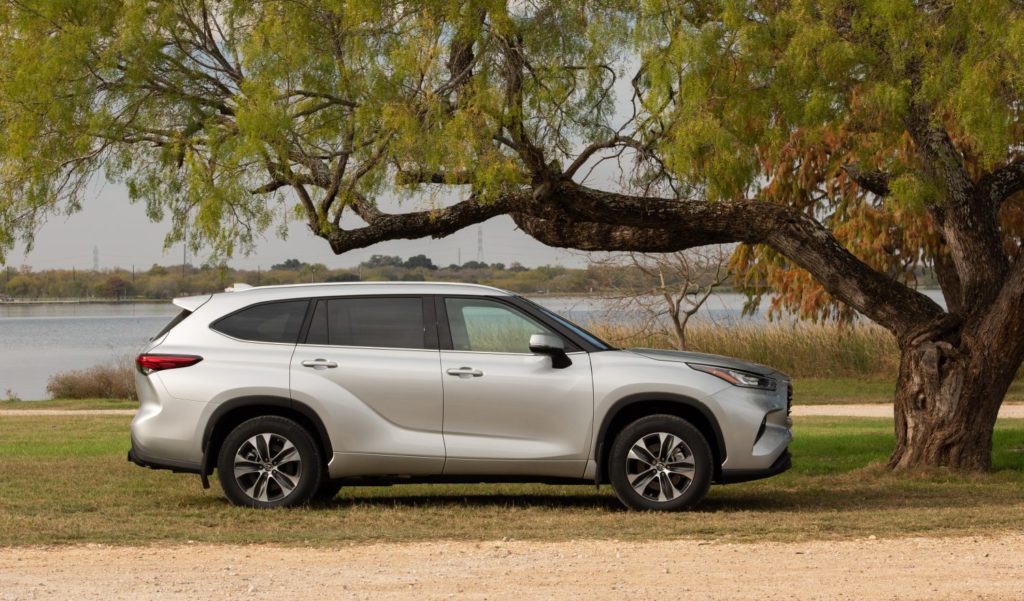 To all our colleagues and friends, stay healthy and safe and be well. Together, we will weather this storm.
+++