Business over here is starting to see an uptick in vehicle requests, which has been an encouraging sign for our industry. One thing we're excited about is the growing popularity of a somewhat new segment of SUVs – the mid-size off-roaders. Maybe it's because we've all been cooped up for so long, but going for a nice long off-road trip sounds mighty fine right about now. Here's what made the trends list this month:
+++
Land Rover Defender – The all-new Defender has been completely redesigned for 2020 with seven (yes, seven!) different trim levels and new rugged interior features such as exposed rivets in the door panels … all without sacrificing its iconic boxy shape. It's a sharp-looking luxury SUV with true off-road capabilities, add in the attractive $50K starting MSRP, and it feels like a good deal for a luxuriously fun off-roader. Car & Driver gives it an 8 out of 10 rating, calling it "Ruggedness Evolved." We couldn't agree more.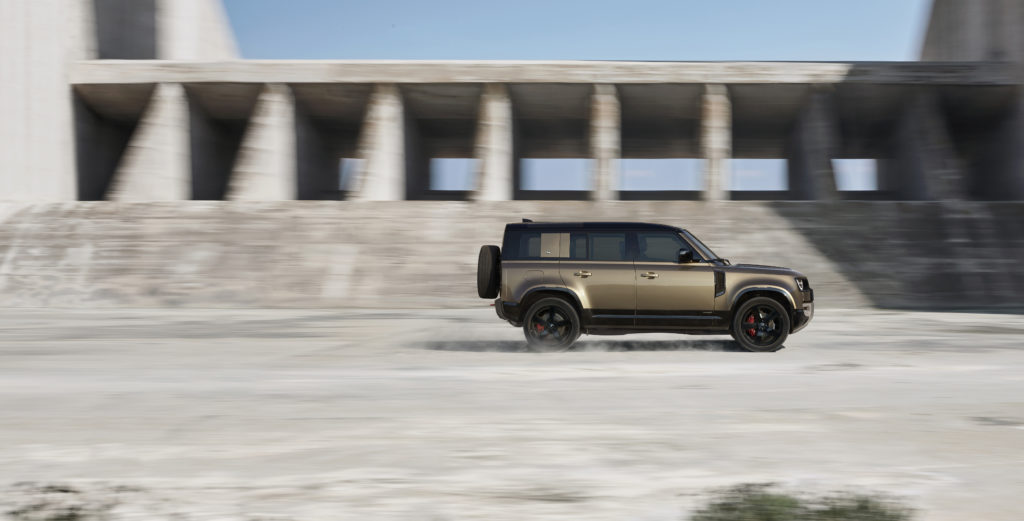 Ford Bronco – We're probably even more excited for the soon-to-be-unveiled 2021 Ford Bronco (Ford has been teasing us with its global reveal … currently scheduled for July 9, 2020). Front-end styling is reminiscent of its 1960s predecessors with a prominent, namesake grille and round headlights. According to Motor Trend (and similar to the Jeep Wrangler … a legend in its own right), the Bronco will be customizable with removable top and doors that can then be stashed away in the cargo hold, as well as the must-have mounted spare tire on its rear. We can't wait.

Toyota FJ Cruiser – Never to be outdone, Toyota has been hinting around a potential redux of the FJ Cruiser, likely based off the FT-4X concept first teased at the 2017 New York Auto Show. The concept was designed by Toyota's CALTY Design Research for the Gen Z customer and their "growing urge to escape." We think it looks a lot like the Land Rover, and we're into it.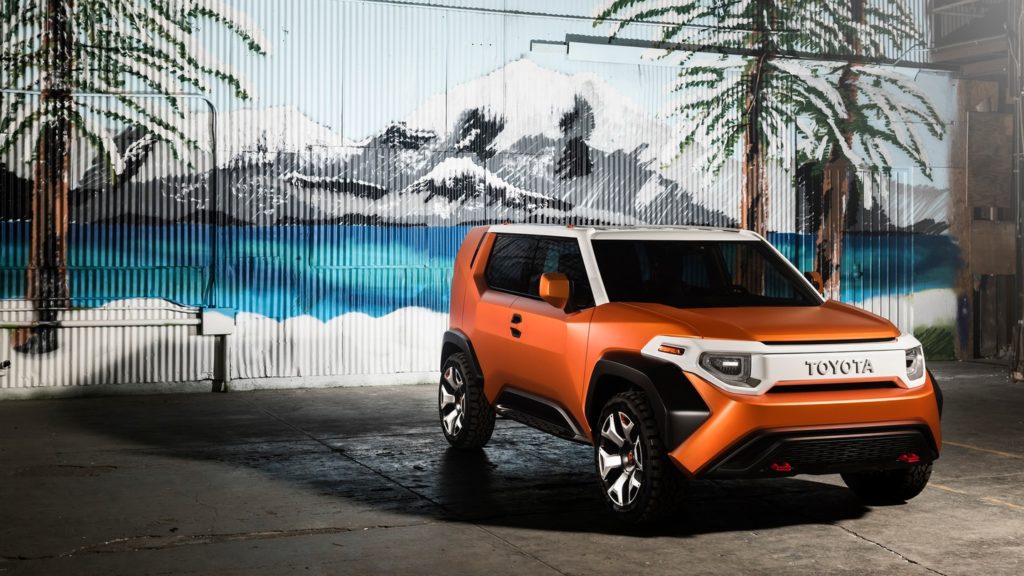 All this talk about off-roading has got us ready to sign off and hit the road.
+++