We have survived another month of quarantine due to the COVID-19 pandemic. Another month working from home to help keep frontline workers safe. Another month to examine and contemplate our industry and pay attention to trending topics. These past few months have proved challenging for a variety of reasons, one of which is trying to identify trending data when our business has been thrown for a loop. While we usually use this space to share thoughts on trending vehicles, we took a different approach this month to look at the broader industry. Here's what we've noticed and how it's impacting our business.
+++
Used Car Sales are Up
Some positive industry news: used car sales are on the rise. There are likely numerous reasons dealerships are seeing an increase, but we think the main contributing factors are:
Rental car companies are decreasing the size of their fleets and selling off a lot of their inventory. This includes the recently bankrupt Hertz and its estimated 700,000 units.
Consumers are more uncomfortable sharing small spaces with strangers and so ridesharing and public transportation is becoming a last resort. Therefore people are likely more inclined to rely on their own personal vehicles to get around. In fact, according to this Think With Google article, 93 percent of U.S. commuters are using personal vehicles more.
You can find some pretty good deals on used cars. Searches for "is it a good time to buy a car" were up 9x in March/April when compared to January/February.
Trending Trucks 
We've noticed some new and continued buzz around electric trucks. We all remember Elon Musk's glass-shattering reveal of the Tesla Cybertruck last year, and we've had our eye on Rivian's R1T for years now, but they'll both have some new competition on the block come 2022 with the Endurance from Lordstown Motors. Truly built to be a work pick-up truck, the four-wheel drive EV boasts the fewest moving parts of any motor vehicle, translating to less maintenance and a lower total cost of ownership. This is just another example of how electric trucks are moving beyond personal use and changing the landscape of the transportation, delivery and warehouse/supply chain industries.
Additionally, our own fleet of utility-focused trucks saw an uptick in popularity. We recently sold our Ford F-350 and Chevy Silverado, and we weren't the only ones successfully selling trucks this quarter. In fact, while car sales as a whole have been hit hard by the pandemic, truck and SUV sales have surprisingly helped "cushion the blow." Car & Driver reported, "sales of the Chevy Silverado surged 26.6 percent in the first quarter of 2020 as compared to the year prior, and sales for the GMC Sierra jumped 30.7 percent. All said, the pickups comprised nearly a third of all of GM's sales, up nearly 10 percent from a year ago. It was the best first quarter for the company's full-size pickups since 2007."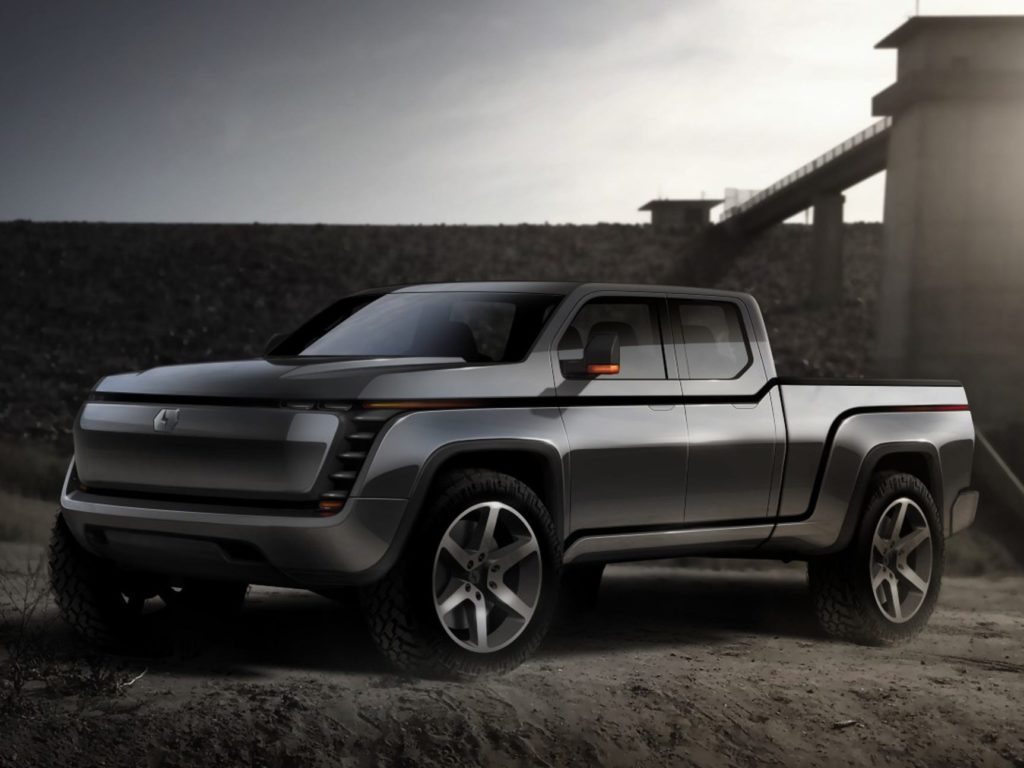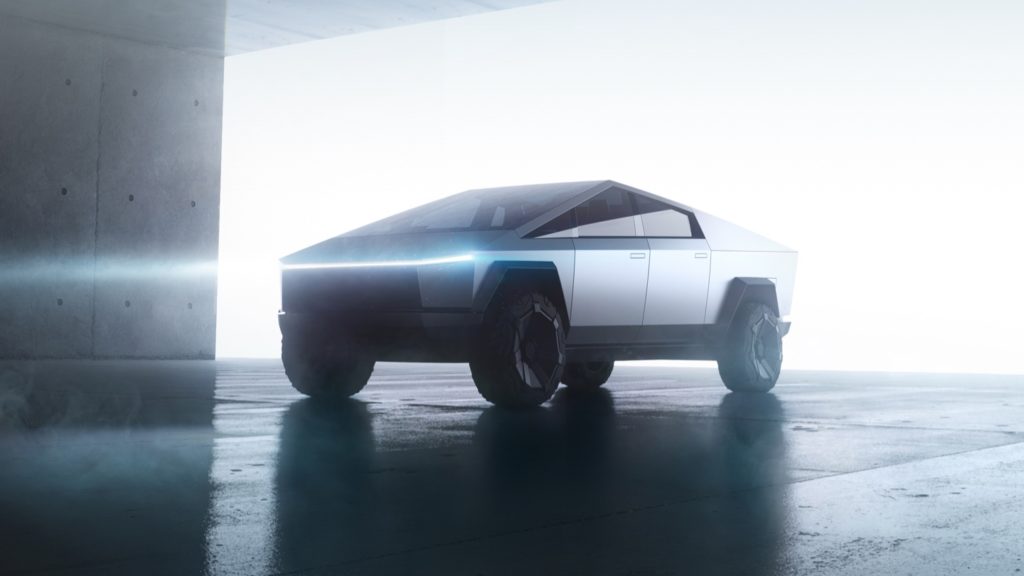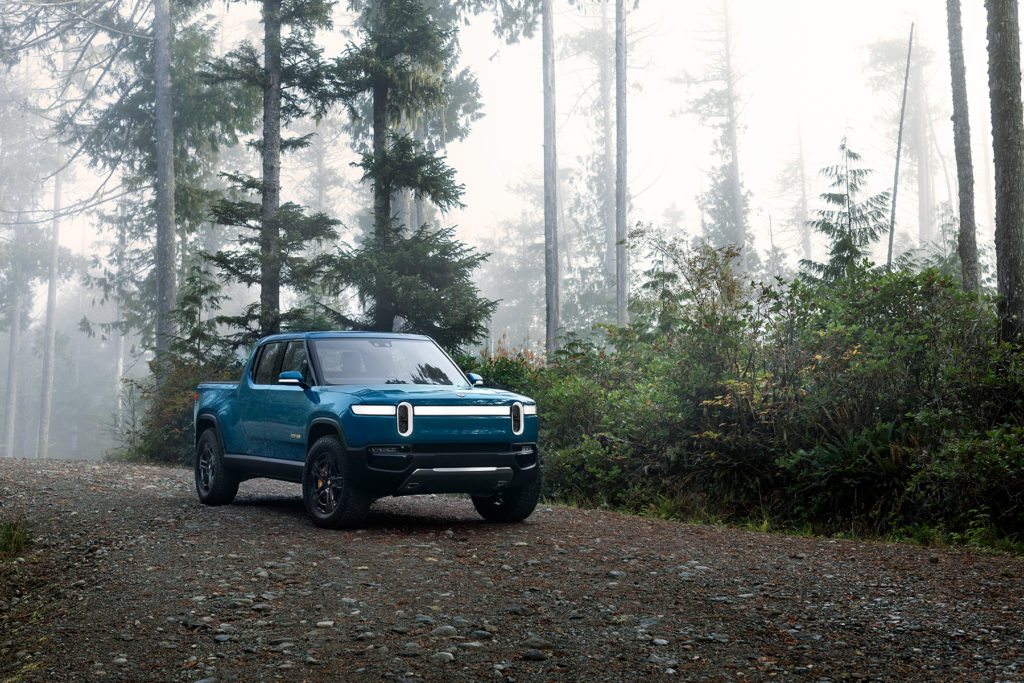 Safety Technology Systems
Now that the entire world is living in a post-COVID reality, businesses and brands need to be sensitive to the new and changing consumer mindset. People are scared and anxious, they will likely be more cautious buyers and drawn to purchases that provide comfort, safety and reliability. The Insurance Institute for Highway Safety rates vehicles on its overall safety, evaluating the vehicle's structure strength, effectiveness of the head restraints and headlights and its front crash prevention (both vehicle-to-vehicle and vehicle-to-pedestrian). While many of these features already come standard on many newer models, we think this will play an increased role in consumers' buying decisions and they will invest in cars with these and other enhanced safety features. Perhaps even leading to more air filtration technology initiatives like the use of a HEPA air filter in Tesla's "Bioweapon Defense Mode." Vehicles in our current inventory that feature driver-assistance technology include our Audi e-tron, Volvo XC60, Porsche Cayenne and all Tesla models.
+++