These continue to be strange times for our business, but nevertheless, our teams are healthy and safe, and still working hard through this transition. We've been working from home for seven weeks now, and are very much looking forward to the anticipated ramping up of business as our economy begins to reopen. While undoubtedly it has been a slow month in terms of vehicle requests, we have kept our eyes on the prize and ears to the ground in terms of trending vehicles.
As we mentioned in last month's blog post, one segment that seemed to be staying on track was R&D, that appears to remain true. Another interesting trend we noticed this month is a steady request for EV models. Not that getting requests for EVs is surprising in and of itself, that's nothing new, but that it's likely tied to EPA-related testing. As long as we have cars on the road, there's going to be a need for MPG and battery range research and testing so that manufacturers can meet standards set by the EPA.
Here's what made it onto the list this month.
+++
Nissan Leaf – Probably most known for its unique (some may say odd) styling, this plug-in recently played an integral part in a long-term, high-mileage study for one of our clients. Even though it doesn't have the longest battery range compared to some of its competitors, due to its longevity in the now competitive EV market (the Leaf launched in 2010), it makes for an attractive model to benchmark. We were curious how it rated among the critics … Car & Driver called the 2020 model "boring," but ultimately recognized the hard-to-deny practicality, giving it a final verdict of: "Relatively cheap and certainly cheerful, the Leaf is the bargain EV for budget-minded eco-activists."
We currently have one in our fleet.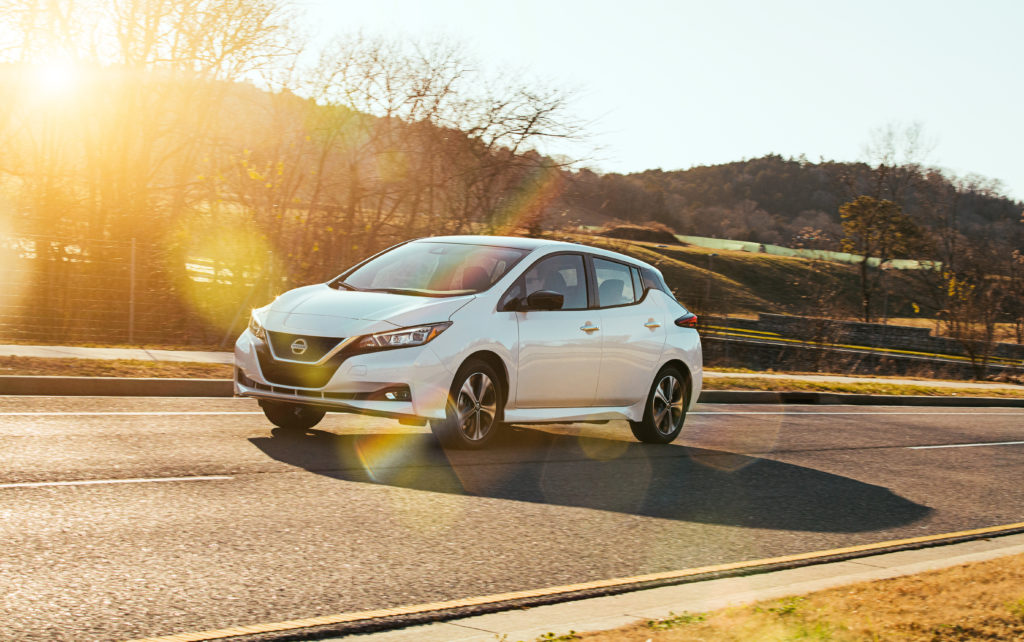 Toyota Prius Prime – Do you remember when the Prius first hit the streets and it was the hybrid everyone needed and wanted? Celebrities loved them, gearheads hated them. But for years, it was basically the only mass-produced, eco-friendly vehicle you could buy. Now, obviously, not so much. One might even argue that it has passed its … prime (sorry, we couldn't help ourselves). The new Prius Prime is a plug-in hybrid (PHEV) – new to the Prius line-up – and touts an EPA-estimated 25-mile range in EV mode, which combined with a full tank of gas, gets an estimated 640 miles. No doubt clients are interested in this vehicle for EV and PHEV range benchmarking.
If all things go to plan, later this year Toyota will be adding another member to the Prime family with its debut of the RAV4 Prime, boasting an estimated 90 combined MPG and surely strengthening its commitment to EV innovation. We can't wait to get our hands on one.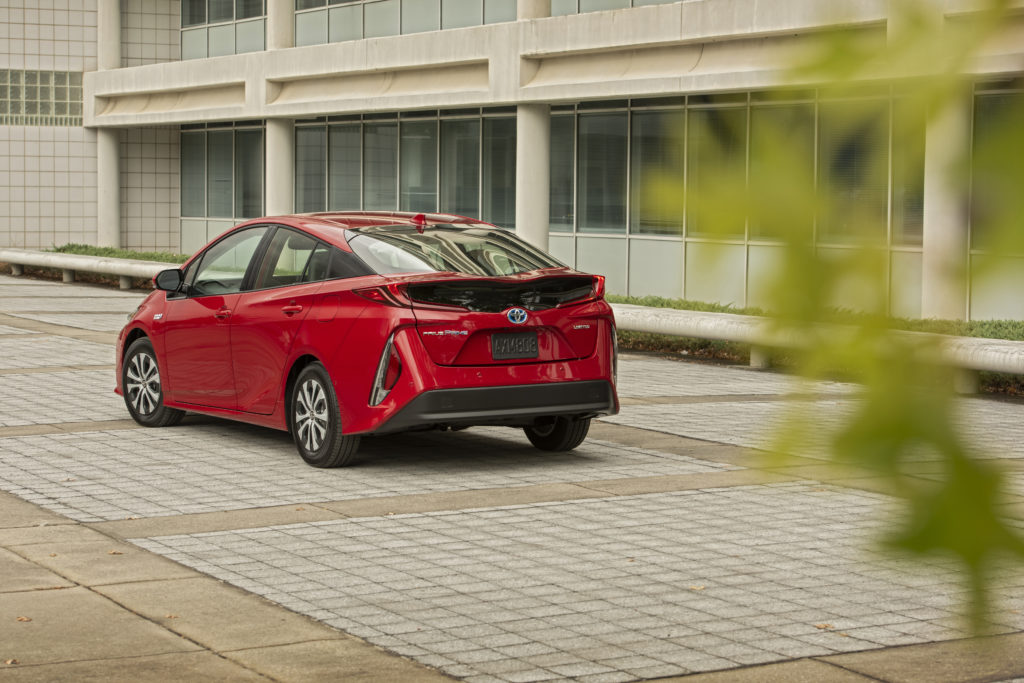 Audi e-tron – We added this beauty to our inventory last summer, and quite honestly, has been one of our most popular fleet vehicles ever since. There are only a handful of solid luxury EVs in the market – and the first from the German automaker – so it wasn't terribly surprising our clients wanted to get their hands on it. It also looks quite nice staged in our downtown Los Angeles studio.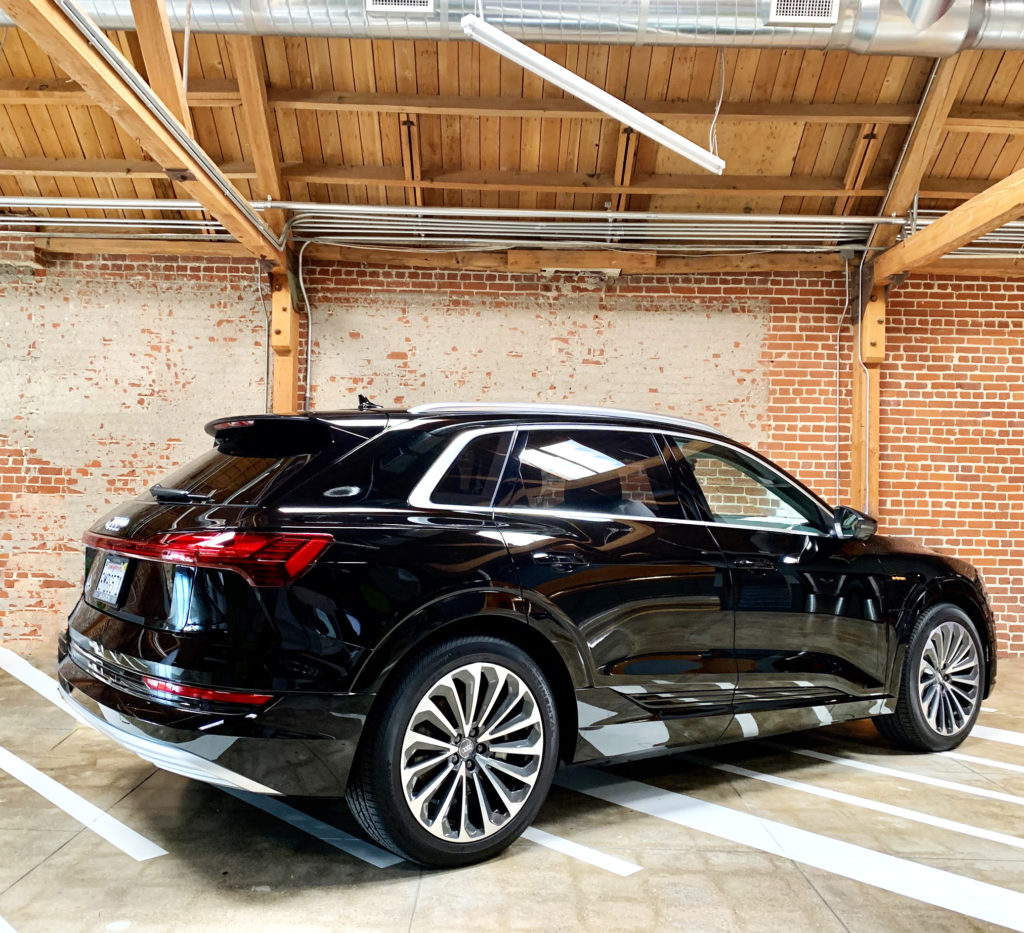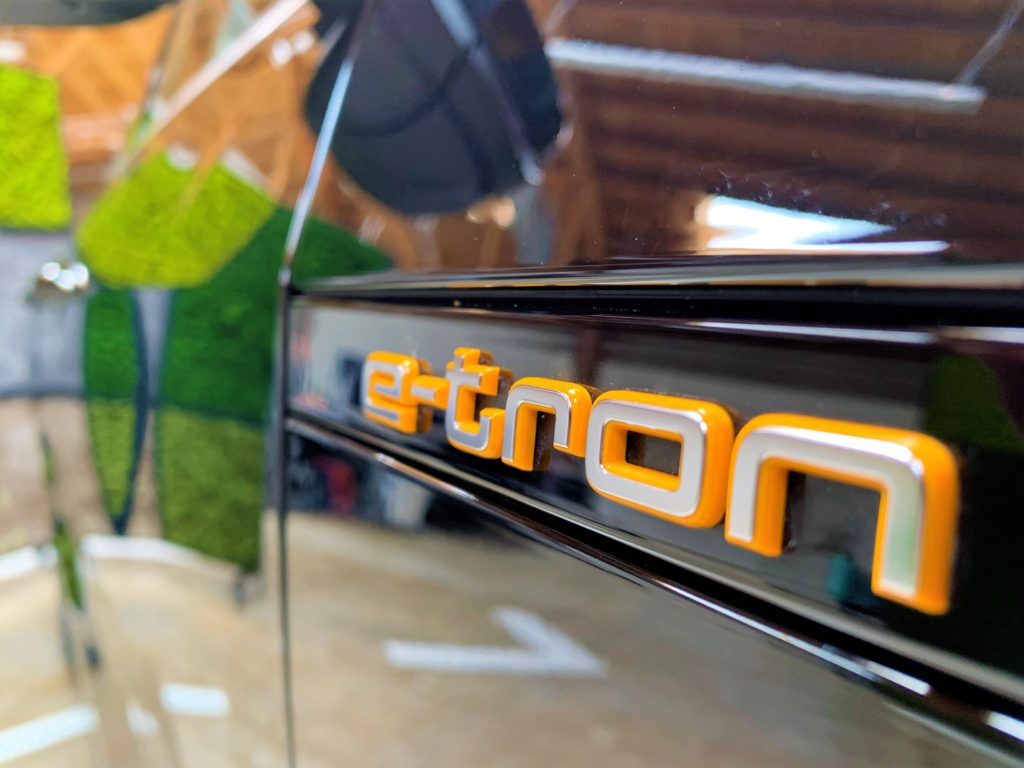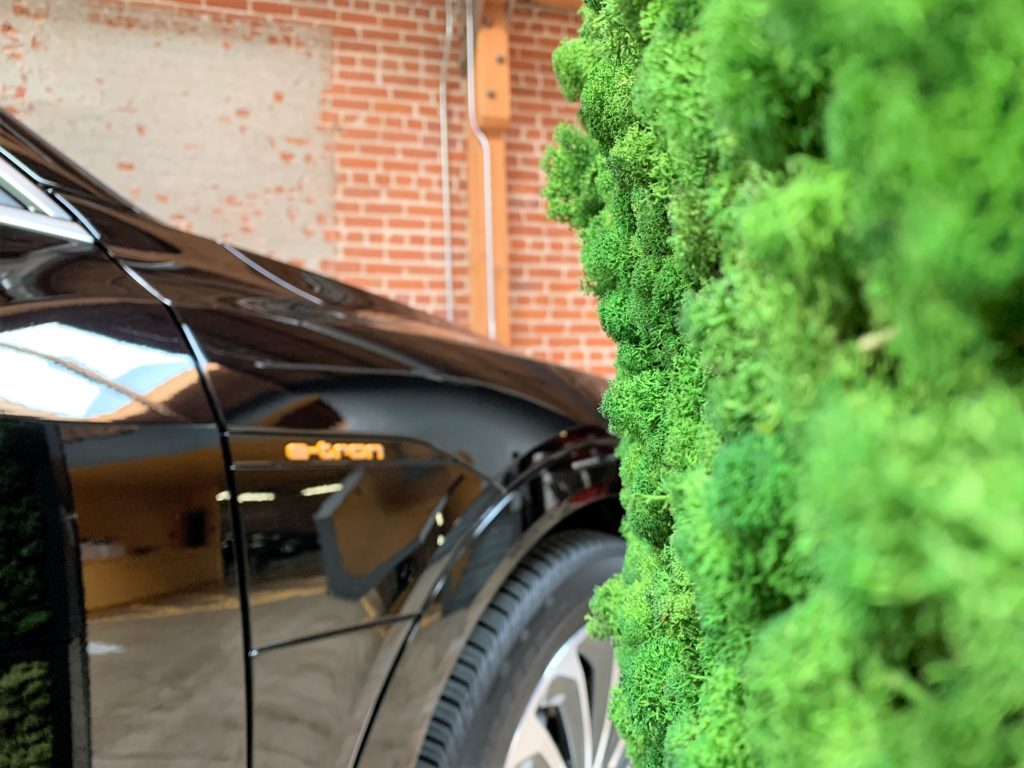 We know we're not alone in saying we're charged up and ready to hit the ground running as business starts to pick up, and it will be interesting to see what trends spike in the coming months. We'll be sure to share our findings. Stay tuned.
+++