With our bellies stuffed full of Thanksgiving turkey and pumpkin pie, we're grateful to turn our attention back to the vehicle trends we're seeing this month. Due to the ongoing pandemic, it's no surprise that vehicle tours or training events are being postponed, but fortunately, we are still seeing a steady pace in R&D needs. From emissions, autonomous driving features and even connected services, we've seen an interesting mix of vehicle requests for OEM benchmark testing. As assortment of SUVs topped the list this month, check it out.
+ + +
BMW X7 – BMW coins this its sports "activity" vehicle, the largest of its "SUV" line-up (in fact, it's the largest BMW ever) and most luxurious. It earns an impressive 9.5 out of 10 from Car & Driver. We suspect this roomy SAV piqued interest because of its connected-services technology. The dual 12.3" touchscreens (one for the gauge cluster and the other for the infotainment system) rival most others in its class and the Connected Package Professional includes a laundry list of features such as On-Street Parking Information, Stolen Vehicle Recovery and Concierge Services, just to name a few. The infotainment system can be accessed via a large rotary knob, touchscreen or through hand gestures. Although Gesture Control rolled out as early as 2015, the jury's still out on this one.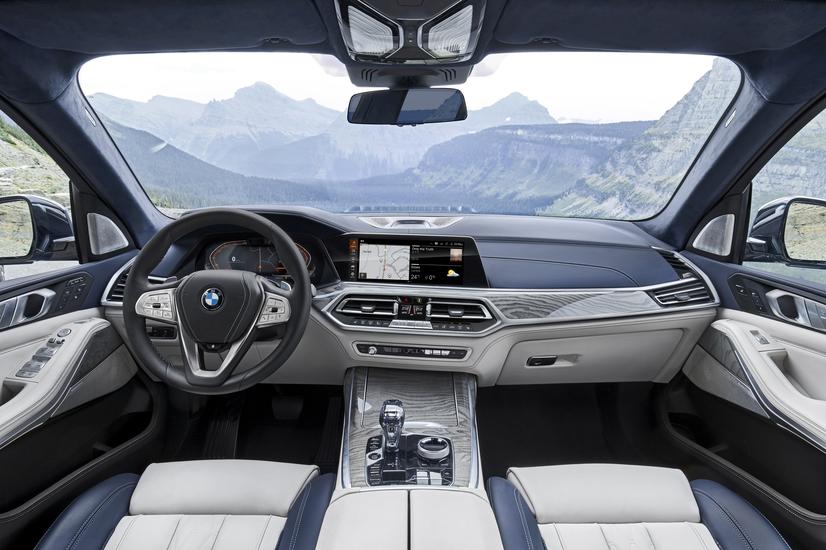 Chevrolet Equinox – Also attracting attention due to its connected capabilities, the 2021 Equinox is surprisingly well equipped in the tech department. While it may be considered a run-of-the-mill crossover by a mainstream manufacturer, its connected-services suite sets it apart. Featuring a 7" touchscreen, the system has been well received for its ease of use and responsiveness. Both Apple CarPlay and Android Auto come standard, as does onboard wifi. Hey, we have to give props when props are due.
Lincoln Aviator Hybrid – Debuting a few years ago, Lincoln's advanced tech package Co-Pilot360 included the now-to-be-expected driver-assistance technologies such as forward collision warning, automated emergency braking and pedestrian detection. There is now a "Plus" upgrade – what some are calling the "discount version" of Tesla's Autopilot or Cadillac's Super Cruise – and what we suspect has attracted the attention from other OEMs. Key features include an adaptive cruise control system – with stop-and-go functionality – traffic sign recognition, a self-parking system and lane centering assistance.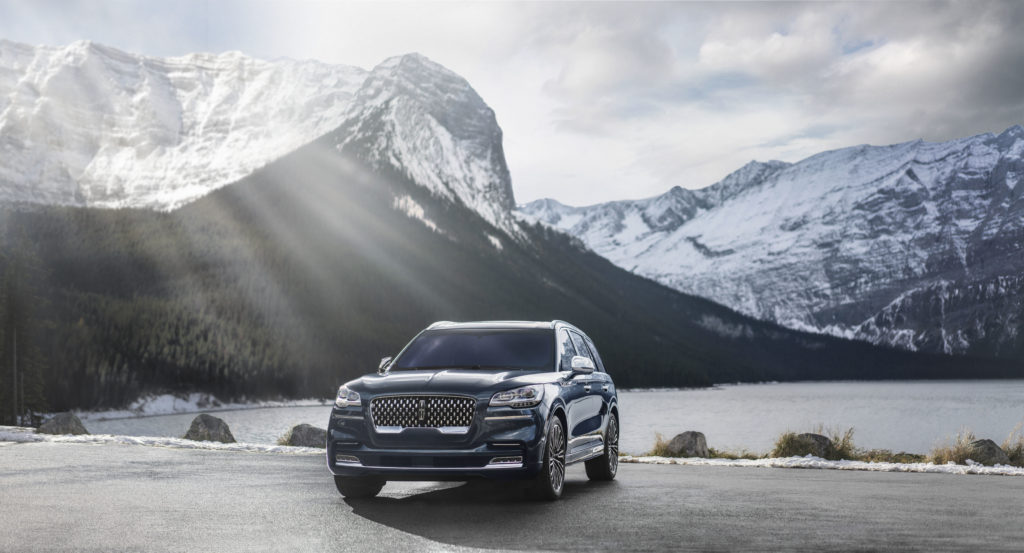 As the battle for the best autonomous driving capabilities wages on, we will only continue to see increased interest in these vehicles for aggressive benchmark testing.
+ + +