In last month's blog post, we had the chance to talk about some of the eclectic new additions to our growing fleet, a mix of luxury and utility vehicles. This month, we're even more excited to announce that our rotating, in-house fleet will be gaining a few more, much-coveted electric vehicles very soon. We have placed advance orders on some of the hottest new EVs coming to the market, and we can't wait to get behind the wheel. Here's what made the list this month … and check out our full list of upcoming inventory here.
+ + +
Polestar 2 – Despite the recent recall due to an issue with its power inverter and battery pack, we're still really excited to take delivery of our Polestar 2 once kinks have been ironed out and deliveries resume. We think the five-door, all-electric fastback will be a true contender in the EV market and become a Tesla competitor. As Volvo's once-performance-now-turned-EV brand, it boasts impressive acceleration from 0-62 in less than five seconds and a decent range of up to 233 miles on a single charge.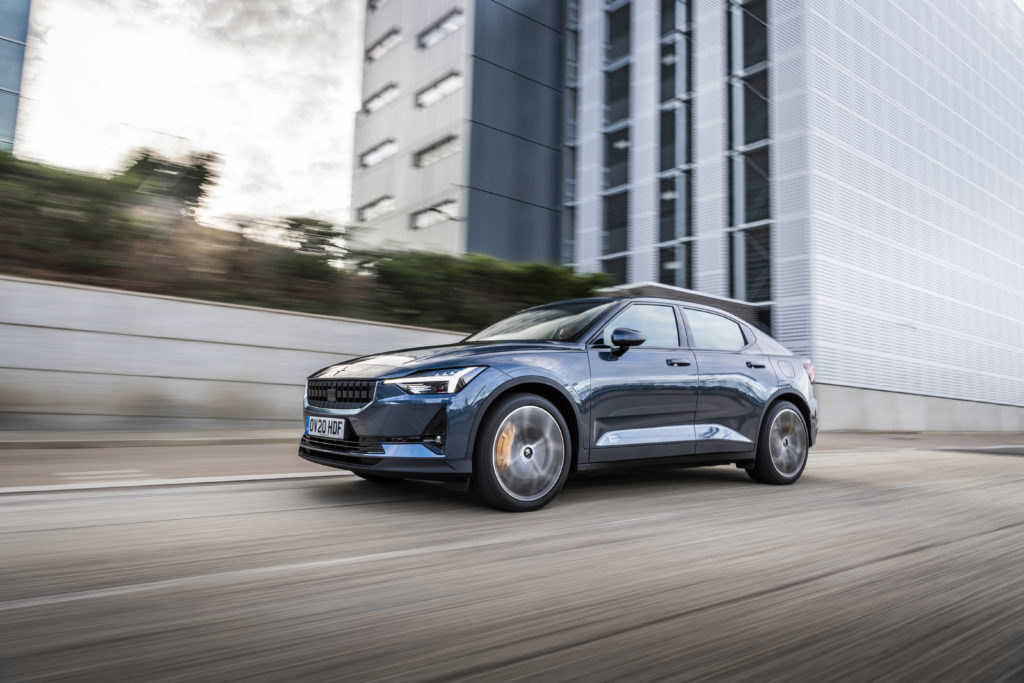 Volkswagen ID.4 – Not only did we get our order in for the recently announced VW ID.4, but we got our pre-order in for one of 2,000 1st Editions. VW's CEO is quoted saying, "It drives like a GTI, it has the packaging of a Tiguan and the purpose of the Beetle. All the best things about VW in one package." We couldn't agree more! Plus, fun fact: we were lucky enough to get an exclusive sneak peek at the prototype of this EV while staged inside our studio for a preview event during LA Auto Show.
Lucid Air – the super sleek, super stylish Lucid Air is coming Summer 2021 and we can't wait. The luxury EV boasts a projected range of up to 517 miles, 1080 horsepower and 0-60 in as low as 2.5 seconds. In an early test drive review by Motor Trend, they're convinced it blows the Tesla Model S out of the water … maybe this is the vehicle that finally knocks the king off his throne? Summer can't get here soon enough.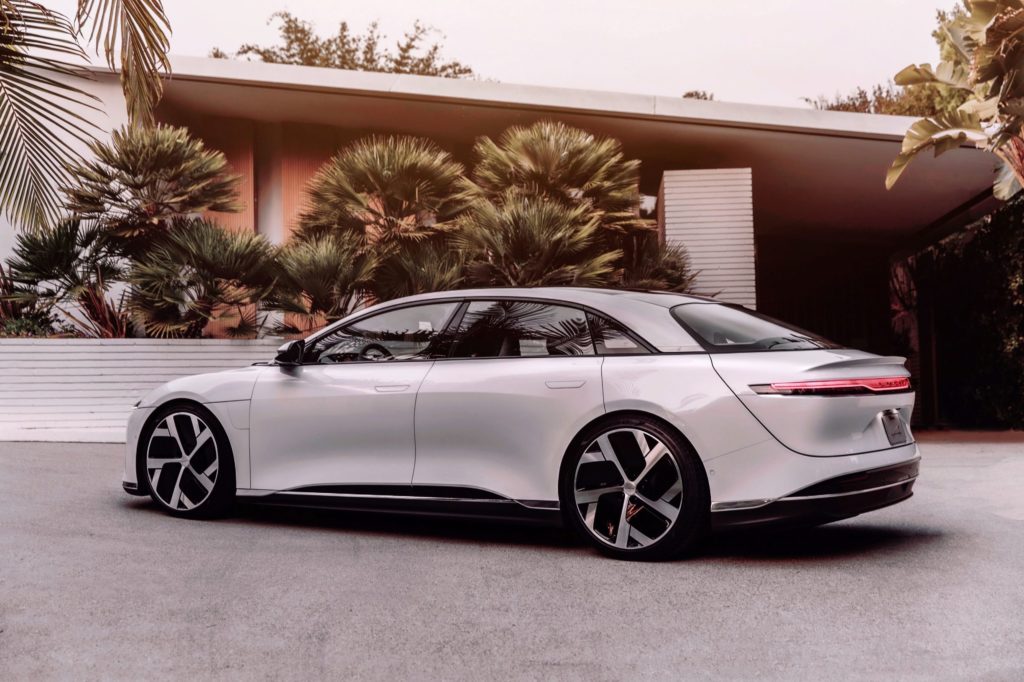 Ford Mach-E – We don't think there's anything we can tell you about this car that you haven't already read, seen or heard. When it officially debuted last November, it was definitely the talk of the town appearing in, what seemed, every single news outlet we came across. Ford is clearly planning to compete with Tesla's line up by offering multiple motor outputs, battery size and 2WD/AWD options. Offering these different configurations will help set them apart and allow consumers to tailor the car to their needs. Once the first units hit the ground, we are sure to feel the tsunami of reports and videos from drivers giving their two cents. Go big or go home, right, Ford? They've definitely gone big.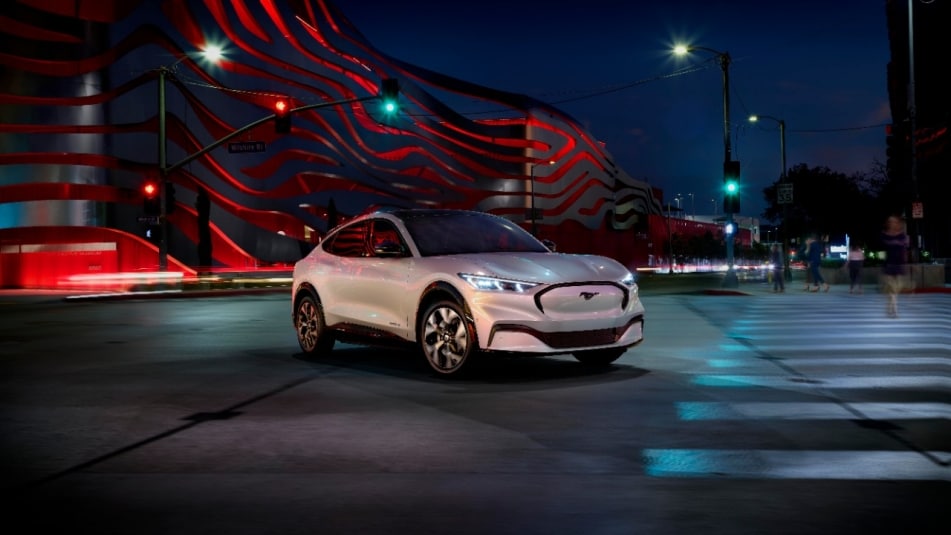 At least now we have lots of good road time to look forward to.
+ + +