This month marks an exciting change of pace – our fleet inventory is growing! A combination of benchmark testing and training requests provided the opportunity to expand our fleet with a mix of luxury, EV and utility vehicles. Here's what made the list this month:
+ + +
2020 Chevrolet Bolt – This little cutie is hard working and relatively affordable, producing an EPA-estimated 259 mile range on a full charge for less than $40K. Its driver-assistance tech has definitely got the attention from other OEMs and even Car & Driver notes its impressive ability to instantaneously accelerate. But the most innovative feature? The Bolt's paddle (positioned to the left of the steering wheel) allows for even greater regenerative braking. Fans of the "one-pedal driving" technique will love this. We have a white hatchback in our fleet and don't be surprised if you see us add another.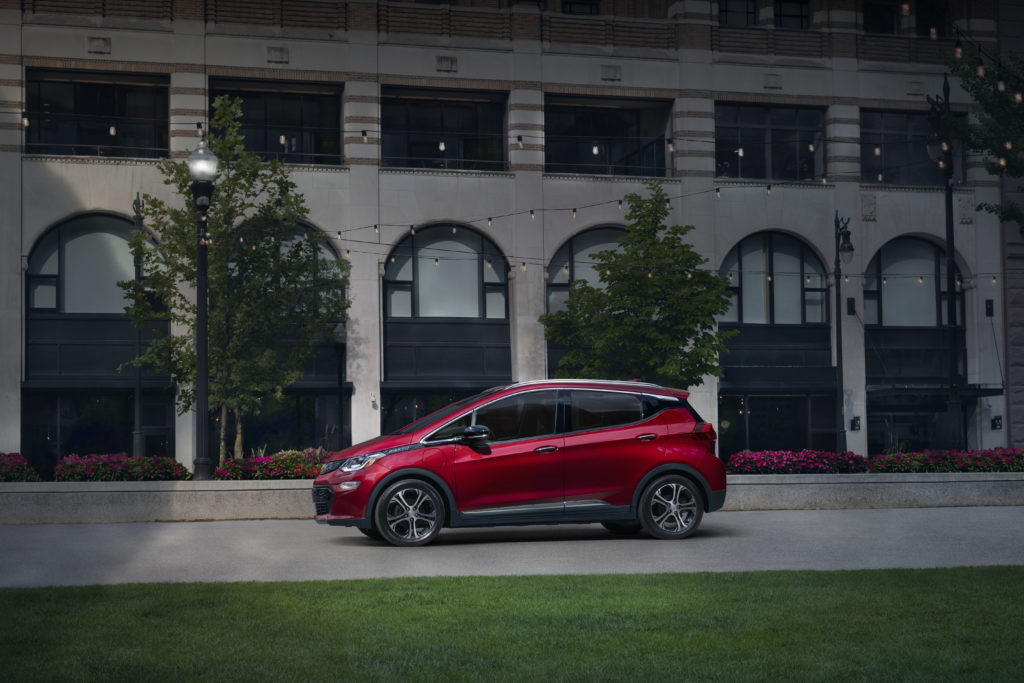 2020 RAM 1500 – The Laramie trim is known for its luxury, comfort and performance. Boasting leather interiors and heated front seats, it definitely goes above and beyond the basic work truck. Although it's a full-size (aka it's TALL, WIDE and LONG) truck, the ride is smooth and surprisingly agile (as attested by Gear Patrol). We have two 1500 Laramie 4x4s in our inventory, one black and one silver, and we are adding a few of its workhorse siblings, the RAM ProMaster, to our fleet next month.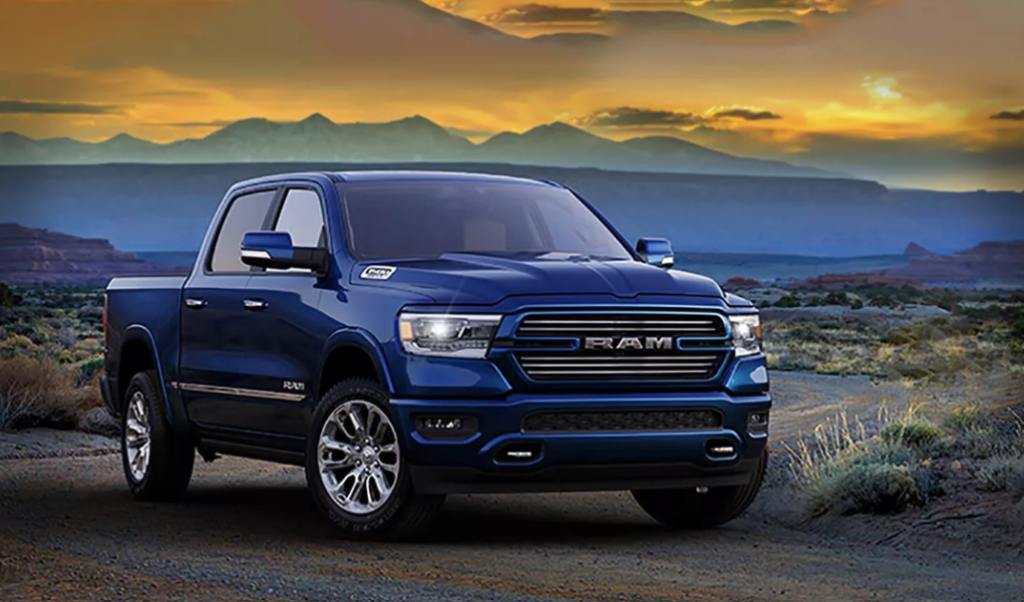 2020 Lexus RX450h – Motor Trend praises the RX450 hybrid, calling it "the best RX you can buy" – and even breaks down the investment as "a 2.6 percent price jump in exchange for a 36 percent gain in efficiency." Pretty sweet deal if you ask us. The tech is pretty impressive as well, with Amazon Alexa compatibility in addition to the more-standard Apple Car Play and Android Auto integrations. We have a variety of trim levels in our fleet: an AWD, F-Sport and 450hL. Click here to view more details.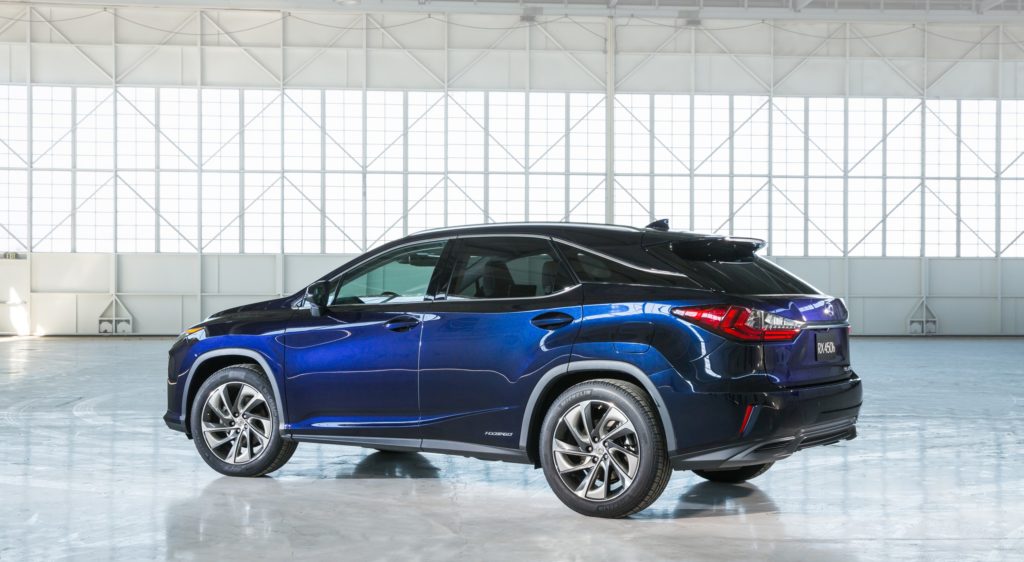 And this is just the start of our growing fleet – check back monthly for more updates.
+ + +