As we mentioned a couple months back, there has been a noticeable uptick in truck sales in the first half of 2020 – even during a pandemic. As the demand in the mid-size truck market continues to rise year after year, car manufacturers have strengthened their resources to make the best trucks possible. With the Tacoma, Ranger and Colorado continuing to lead the charge, we felt it was about time for an old contender to reenter the spotlight. Plus, the "regulars" have freshened up their look and we're excited to see some new competition entering the ring. Here's what we've had our eye on this month.
+ + +
Nissan Frontier – After 16 long years, Nissan has finally promised a new generation of the infamous Frontier for a 2021 launch … undoubtedly, it's the "F" in their "Nissan Next: From A to Z" campaign. The ad teases its impressive new lineup of vehicles. A for Ariya and Armada, Z for the Z. Clever, guys. Really, clever. But we think the Frontier will be the one to cause the most buzz, featuring a new 3.8L V6 engine and 9-speed transmission. While an official unveiling has not been announced, it appears that Nissan plans for a 2021 launch sometime in February … as long as the global pandemic doesn't hinder production.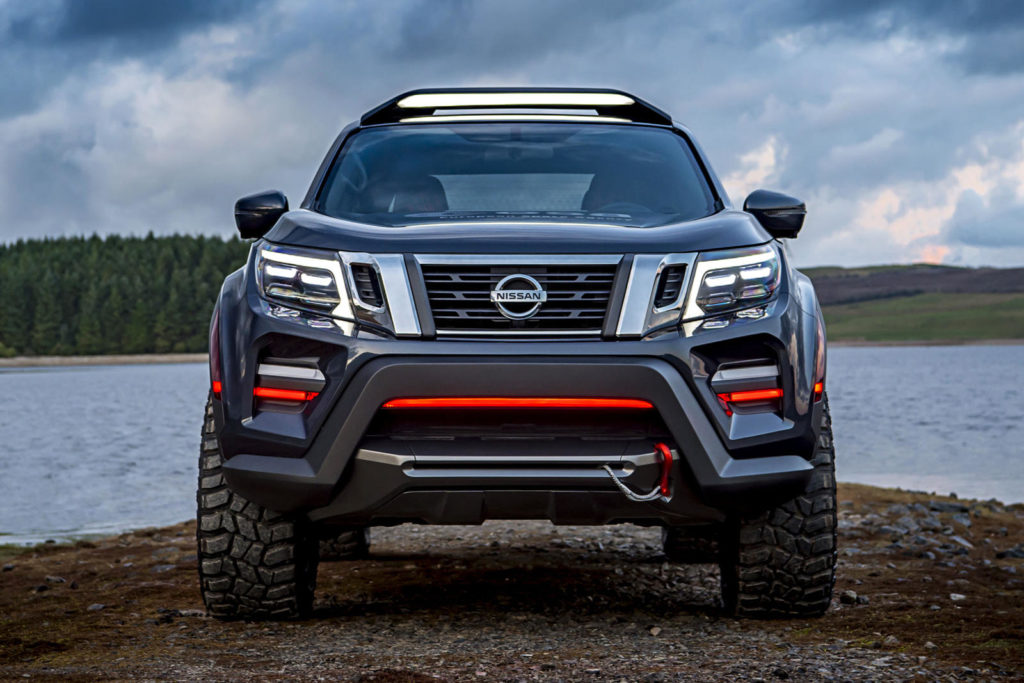 Ford Ranger – Although this year holds no major changes for the Ranger, Ford is suspected to release two new trims to the lineup. A Plug-In Hybrid option that will be powered by a 2.3L EcoBoost 4-cylinder engine and 10-speed transmission. No official word on if the plug-in will hit the North American market (according to GM Authority), but we can hope, can't we? And while it hasn't been made official, we anticipate seeing a new Raptor Ranger hit showrooms sometime in 2021, with production expected to begin in December.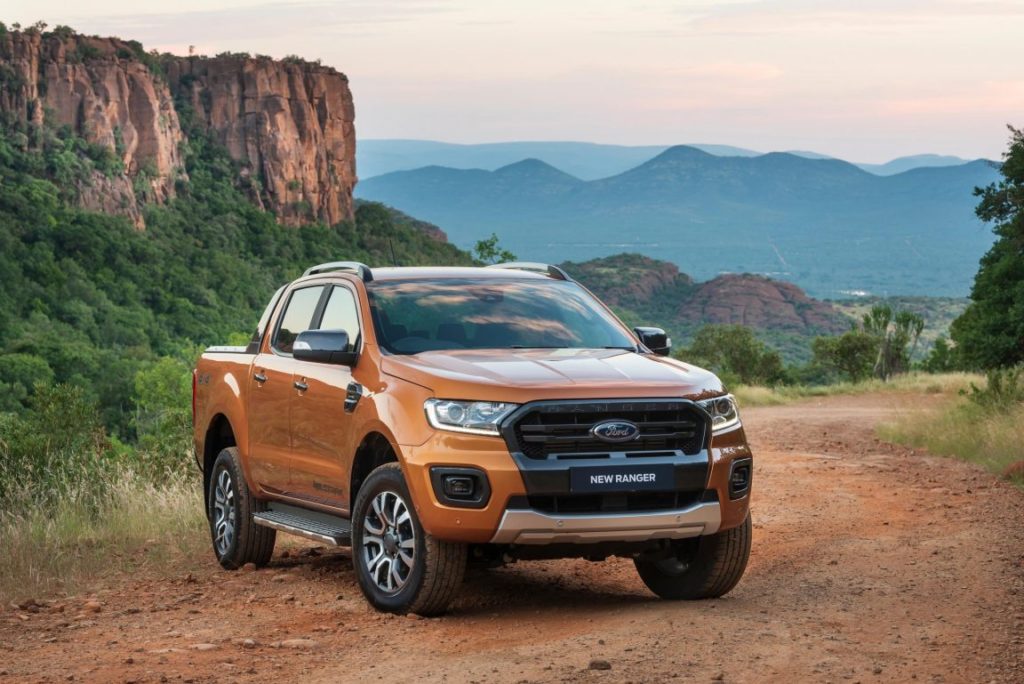 Chevrolet Colorado – For 2021, Chevy is removing its bowtie as it drops its base trim and brings back its retro classic branding on the Colorado's tailgate. We'll also see a facelift on the reworked front end – which matches the styling of the Silverado. With no major mechanical updates in the works, the Colorado is still on track to release before the end of the third quarter this year, according to Car & Driver.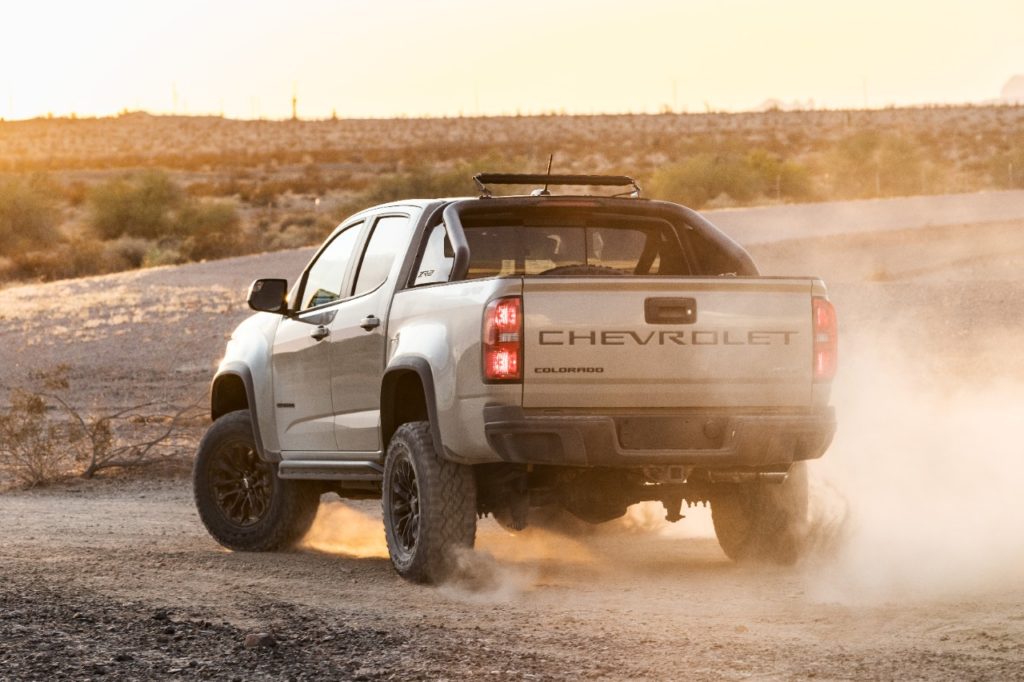 Hyundai Santa Cruz – As a new contender to enter the ring, Hyundai's 2022 Santa Cruz is set to start production sometime next year. CNET's Road Show spied one on the road in Ann Arbor not too long ago, guessing at its blocky grille, tiered headlight setup and slanted bodywork. While Hyundai has been pretty tight-lipped with details, we do know that the Santa Fe will share the same platform as the next-gen Tucson and even though not much is known about the powertrain, specs or availability, it is set to shake up the competition with an expected starting price of around $25,000.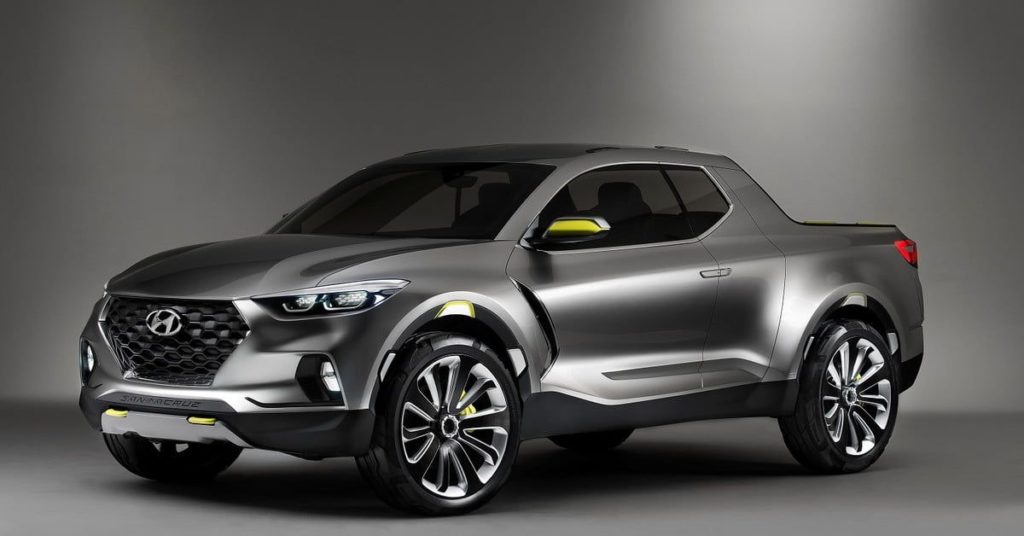 With an increase in competition, for a continually growing market, time will tell if key contenders are able to hang onto their ranking or make way for the underdog.
+++